We are a group of artists and creative professionals collaborating to showcase outstanding artists working in the Piscataqua region in a series of small fine-crafted coffee table books.
Our first project is titled Ten Piscataqua Photographers.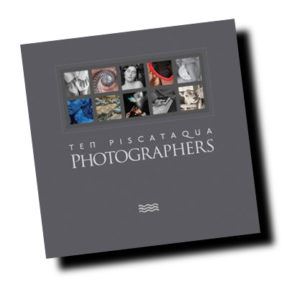 Your advance purchase is vital to help fund our printing. $48 in advance until May 21st, 2018 ($60 retail after printing). Ships in July. Visit our Kickstarter page!